W o r k i n g F r o m H o m e
To ensure the safety of our full community during this time of COVID-19, the staff of Leeb Architects is working remotely. We are committed to serving our clients with the highest standard of care while doing all that we can to keep everyone safe. We are enormously grateful to our clients for their efforts and dedication during this time.
Note regarding job postings: All of us need to be on alert for fraudulent online job listings by scammers targeting job seekers and posing as companies nationwide. See our Contact Us page for more information about Leeb Architects careers. Thank you!
Leeb Architects is a full-service architectural and planning firm founded by Robert Leeb. Our firm has participated in hundreds of successful building developments and renovations spanning more than four decades. We have an extensive background in the Planning and Design of many diverse types of projects. While most of our work has been in the Portland metropolitan area, we have provided design services throughout Oregon and Southwest Washington. Learn More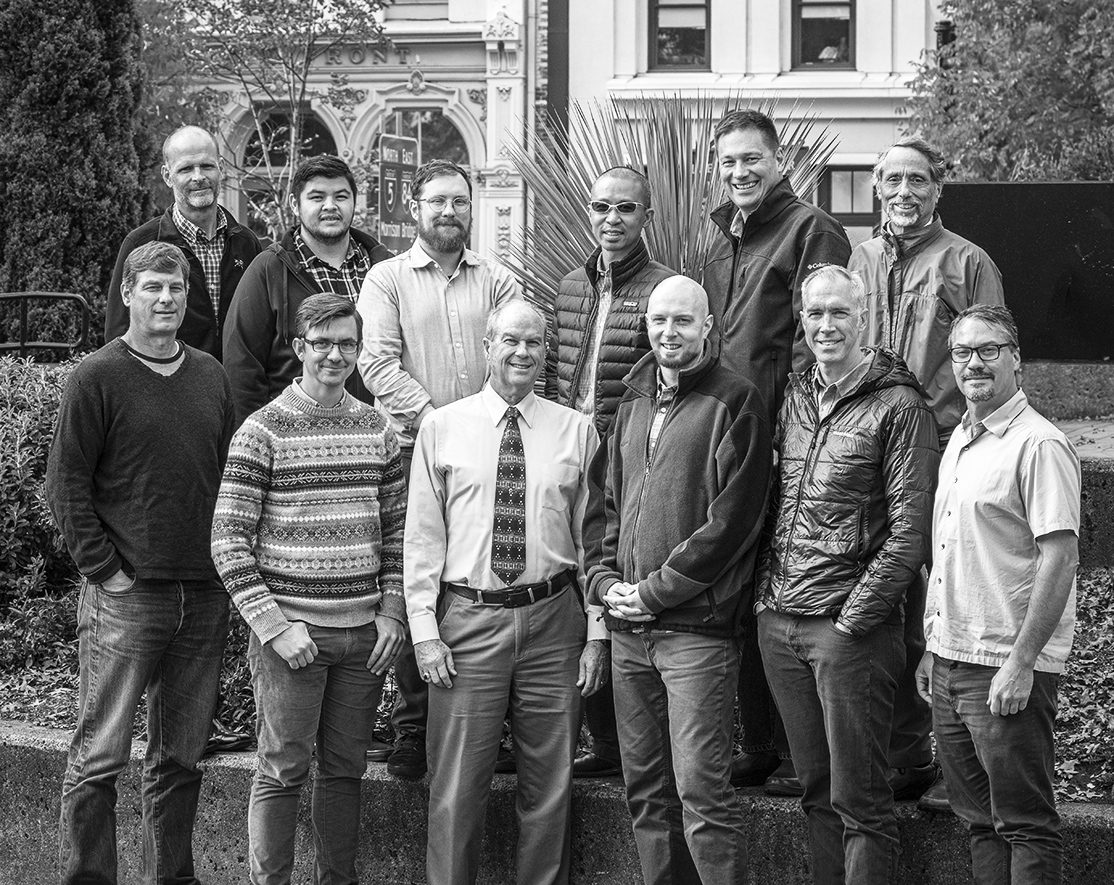 OUR APPROACH
It is our belief that the best buildings and spaces are the direct result of open, honest and inquisitive communication. In current times, the success of a project relies on the expertise of many individuals. We are dedicated collaborators and work to connect the visions of our clients with policy makers and builders alike. Collectively, our staff embodies a mix of diverse talent and skill sets, which leads to innovative and creative solutions in our work.
LEARN MORE
PROJECT DELIVERY
We've developed a reputation for successfully delivering large-scale projects that complement and invigorate the context in which they're built. Upon completion, our projects have become catalysts for positive change in the urban environment.
VIEW PROJECTS